Chongqing (China) International Surface Finishing and Electroplating Exhibition 2020 was successfully closed on September 12. Superior exhibitors, innovative products, advanced techniques and the industry came together for the first event of surface finishing industry after COVID-19.

The organizing committee sincerely thanks to all industry professionals, organizations, media, exhibitors and visitors. In 2021, SF EXPO will be held in Guangzhou with higher specifications, larger scale and richer content, help China surface finishing industry recover across the board.
Special thanks to the following units for their strong support and assistance to SF EXPO:
China Surface Engineering Association Painting of Branch, China Electroplating Association, Chongqing Surface Engineering Association, Chongqing Association for Science and Technology, Chongqing Automotive Engineering Association, Chongqing Coating Painting Association, Guangdong Coating Industry Association, Guangdong Electroplating Association, Electroplating Industry association of Hunan Province, Wuxi Electroplating Association, Sichuan Electroplating Association, Chongqing Electroplating Association, Guizhou Equipment Manufacturing Association Surface Engineering Branch, Guiyang Surface Engineering Association, Guangxi Surface Engineering Association, Hong Kong Surface Finishing Society, Foshan Nanhai Aluminium Profile Industry Association, various committees of China Surface Engineering Association, surface engineering/electroplating associations of other provinces and cities, all cooperation media.
SF EXPO 2020 overcame the difficulties of COVID-19 and successfully held. SF EXPO will keep combining exhibition, summits and investigations activities to display a whole industrial chain of surface finishing for all guests and visitors. There were about 300 enterprises join in the exhibition. They comprehensively displayed the electroplating industry, coating industry and intelligent manufacturing, mechanical surface treatment (pre-treatment), vacuum coating, industrial coating, environmental protection technology and other latest equipment and technologies.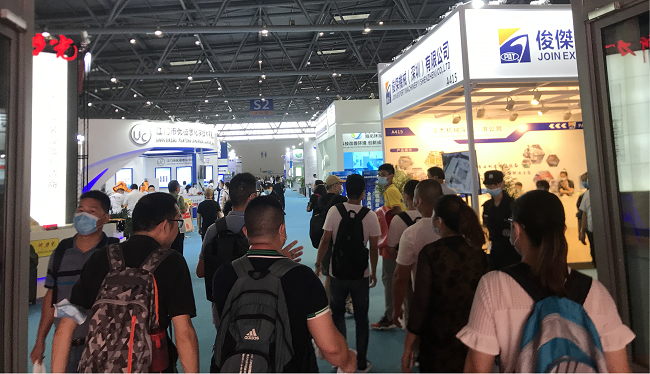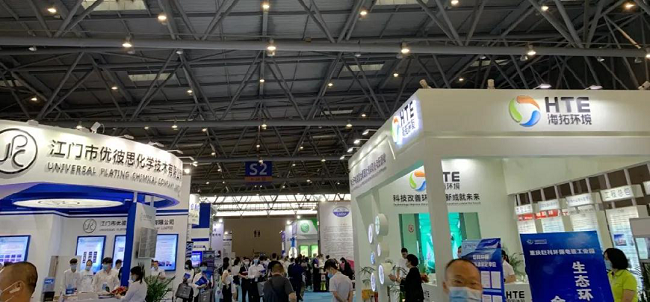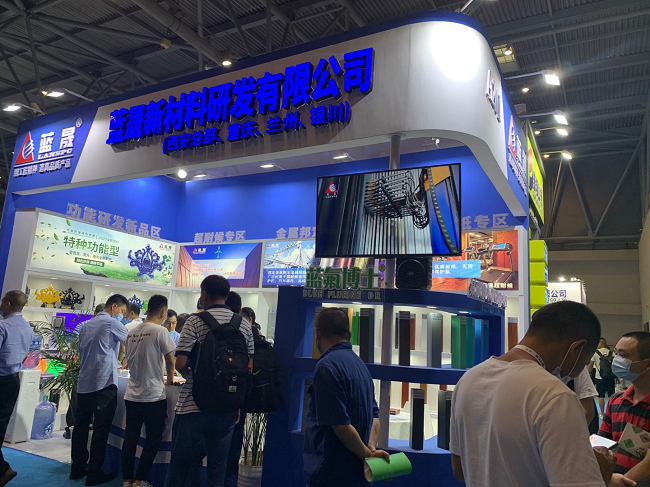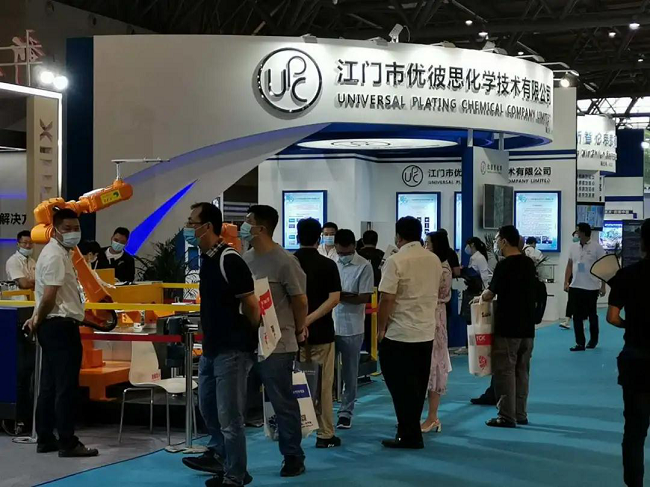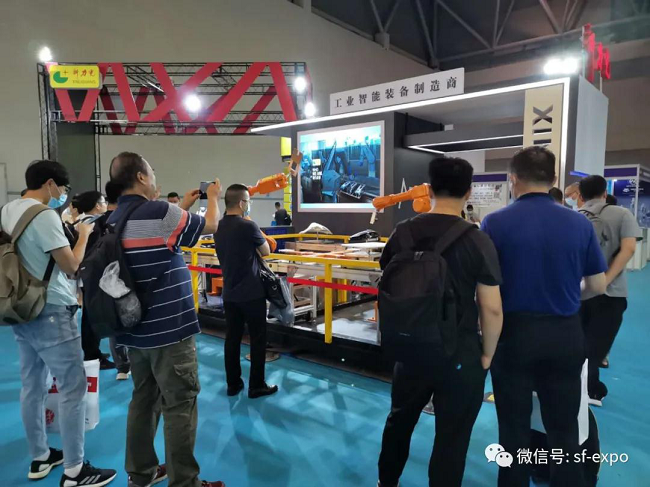 The organizing committee strictly implemented epidemic prevention and control, kept all exhibitors and visitors safe and provided considering services. Therefore, SF EXPO 2020 gains lots of praise. There were over 50 professional purchasing groups and 12700 visitors.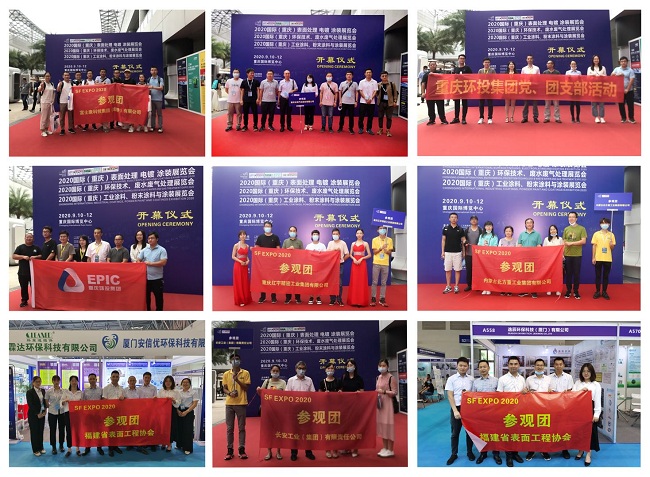 During the exhibitions, 2020 China (Chongqing) Automotive Surface Engineering and Anti-corrosion Technology Seminar, 2020 Asia-Pacific International Powder Paint and Coating Application Technology Summit, Industrial Coating Technology Course of PCI China Paint Research Institute, 2020 Industrial Coating and Powder Coating New Products & Technology Promotion Conference, etc. were held and brought new developments and technologies exchange to the industry. 2020 Chongqing (China) Industrial Coating Technology Seminar and Chongqing Coating Association Industrial Painting Branch were held and the exhibition site as well. There were 1200 attendees. At the last day, the organizing committee organized investigation activity of Southwest market with over 200 domestic and overseas enterprises. The attendees benefits a lot from the abundant concurrent events and activities.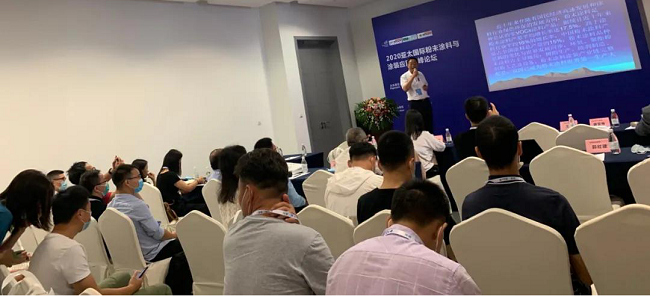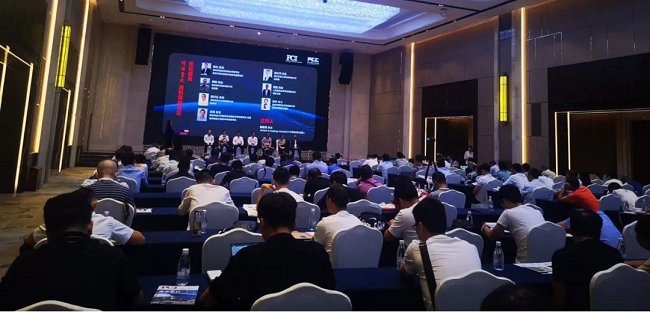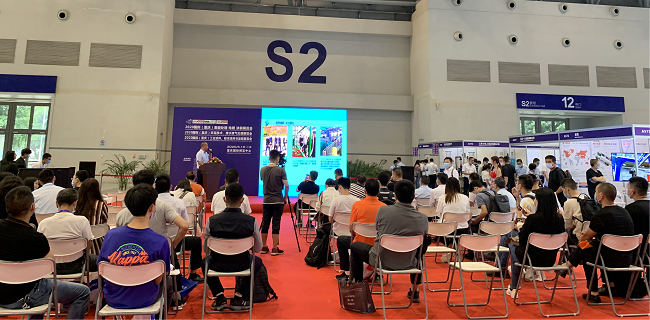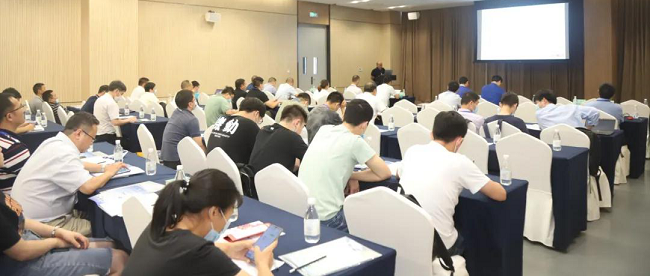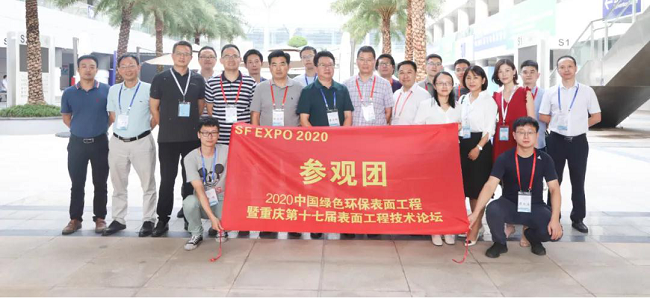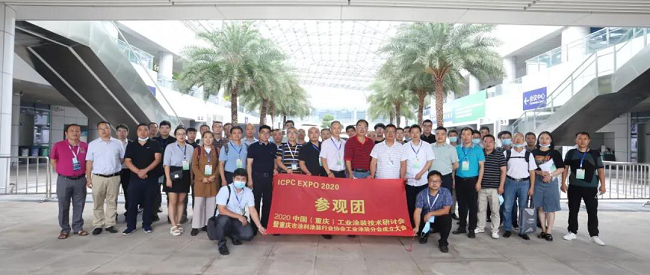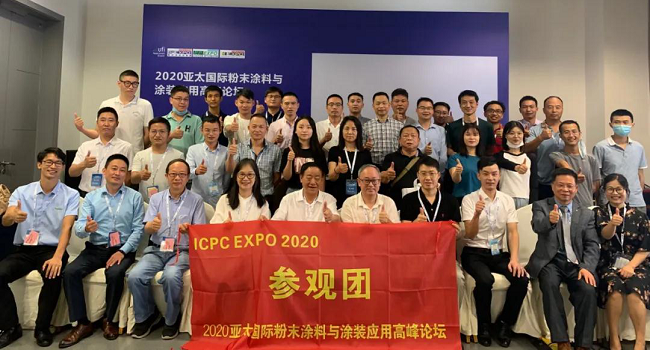 Walked in the forefront of industry and caught the trend of short video broadcast, SF EXPO 2020 combine online and real exhibition. Using WeChat mini program live interaction, through the interview, record, anchor interaction to realize the online with frequency display, help the exhibitors to online marketing. The online visitors exceeds 70000, assist over 1000 professional buyers to find the right supplier. SF EXPO organizing committee have Interviewed more than 70 association leaders and business executives to provide exhibitors with new product release, enterprise publicity, online business negotiation and other quality platforms.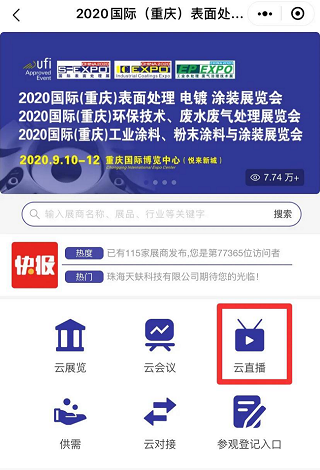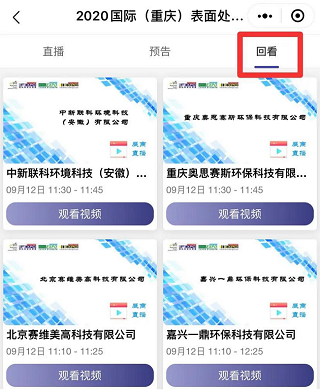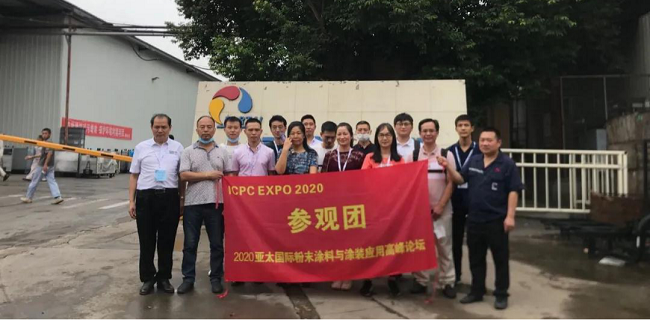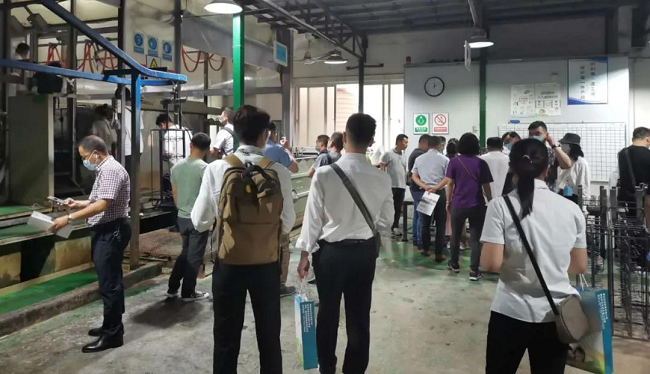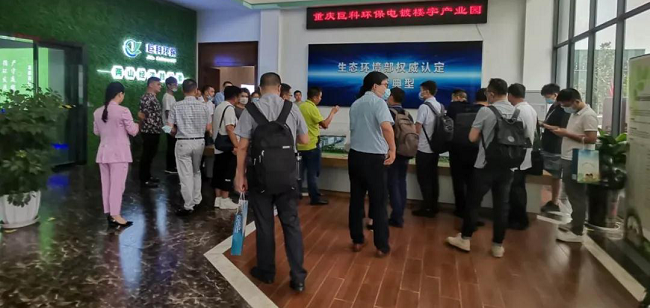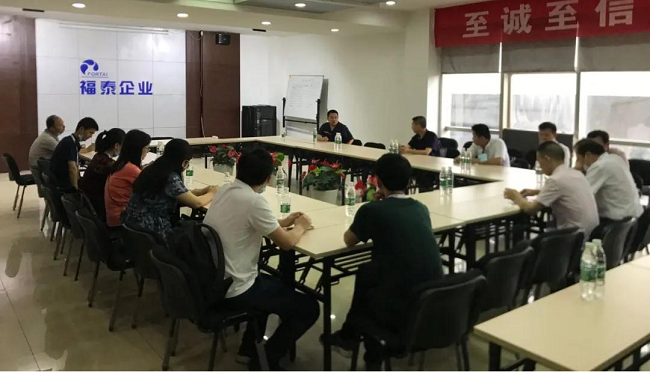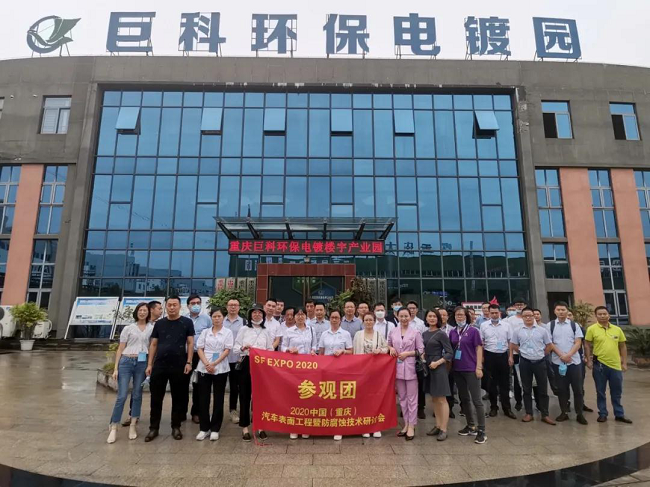 The end is the beginning. The organizing committee thank you all staffs, exhibitors and visitors for your trust, support and recognition, also thanks to all partners and suppliers. 2021 will be held in Guangzhou and present larger scale of surface finishing industry, kindly keep pay attention to us.